FUJISAKURA SL
We a professional of Freezing, defrost and Bluefin Tuna distribution
---
We are specialist in Bluefin Tuna business. Also we are working with freezing and defrost machines
---
---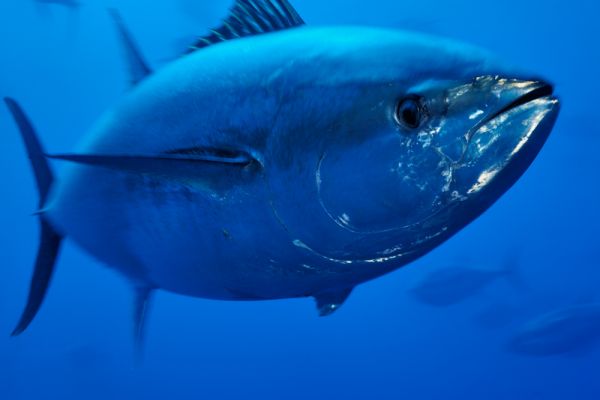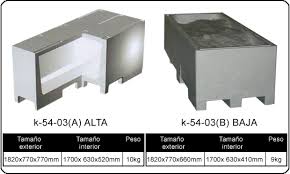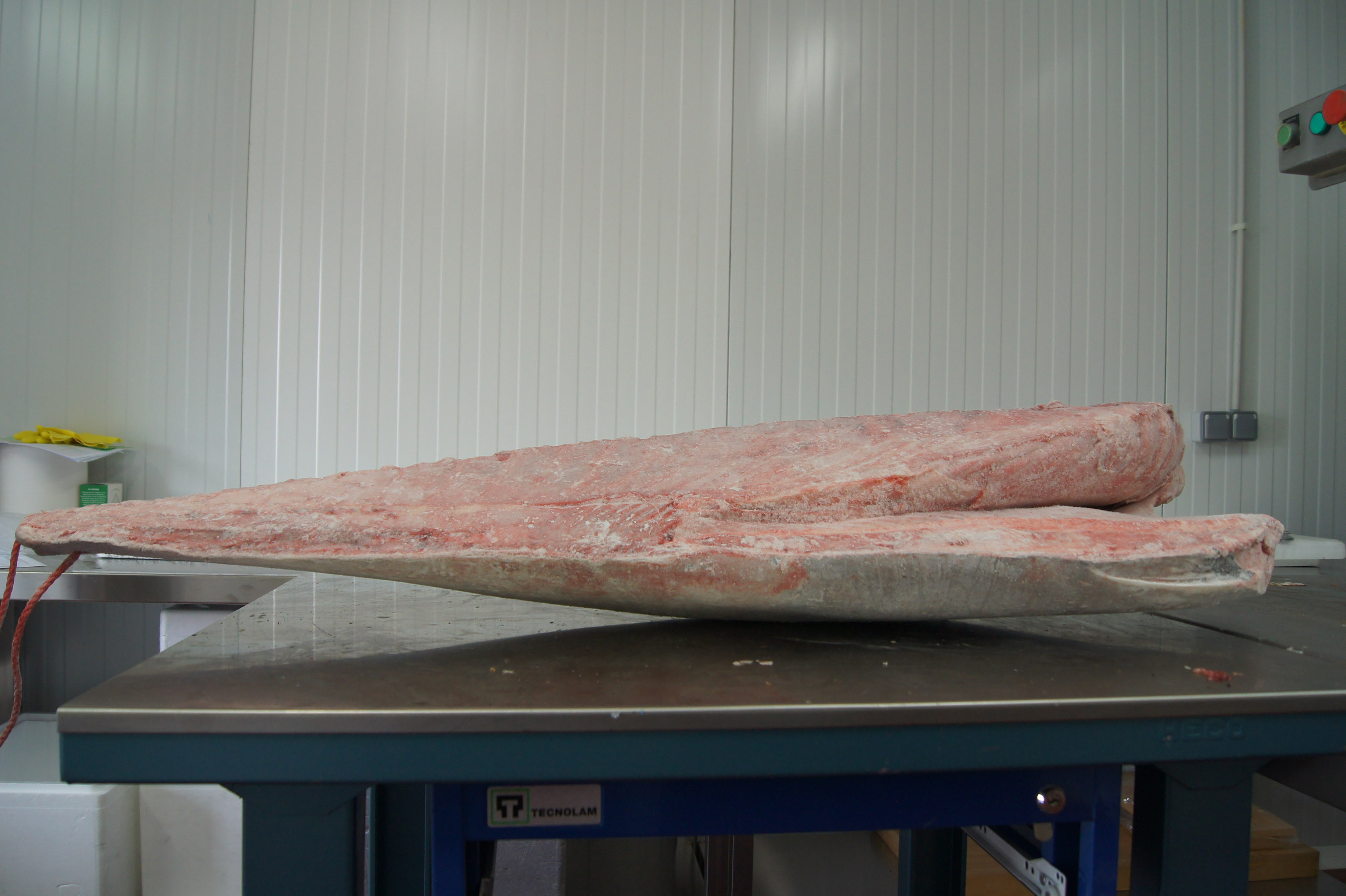 Frozen Bluefin Tuna and Big Eye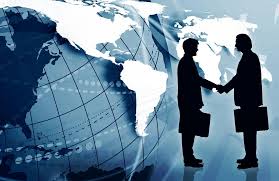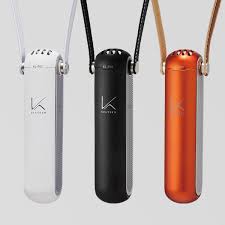 ---
---
Our company
Fujisakura SL is based in Barcelona, Spain, which specialized in Bluefin Tuna business with more than 30 years experience around the world developing a new market and ensuring the Quality.
Also we are distributor of Japanese high technology product such a Water Ionizer, Freezing machine and Defrost machine.
Recently we introduced in our portfolio, Japanese Wagyu and Olive Tree Exportation.
Contact info
Do not hesitate contact with us. We will get back to you within 48 hours
---
Mail: info@fujisakura.es
---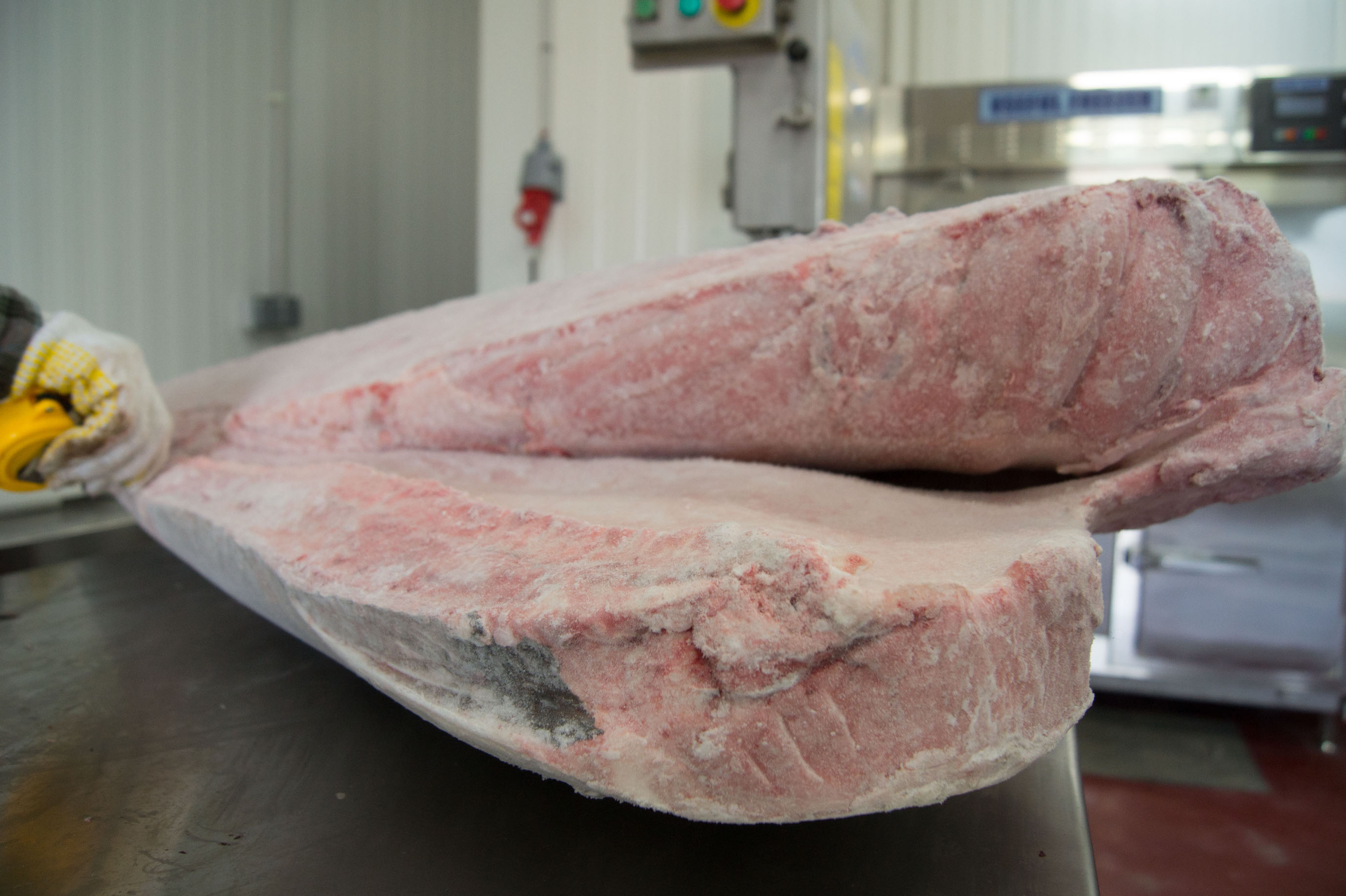 Import and Export products
We are importing and exporting high quality foods. Mainly Bluefin Tuna fish from Spain and also distributing Japanese Wagyu. Also we are dedicating to export centenary olive trees to around the world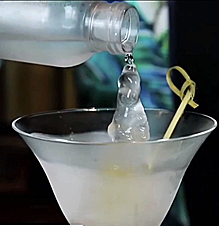 Supercooling Magic
We are distributor of Supercooling Magic freezer which is open the new cooking-era www.supecoolingmagic.com<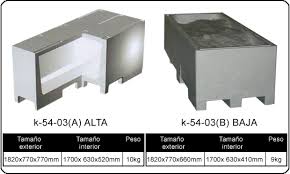 EPS Tuna Box distribution
One of the most important thing for Bluefin Tuna transportation is a Box. Even fresh or frozen, Bluefin Tuna needs a high density EPS Box to be shipped in order to avoid any quality problem at destination.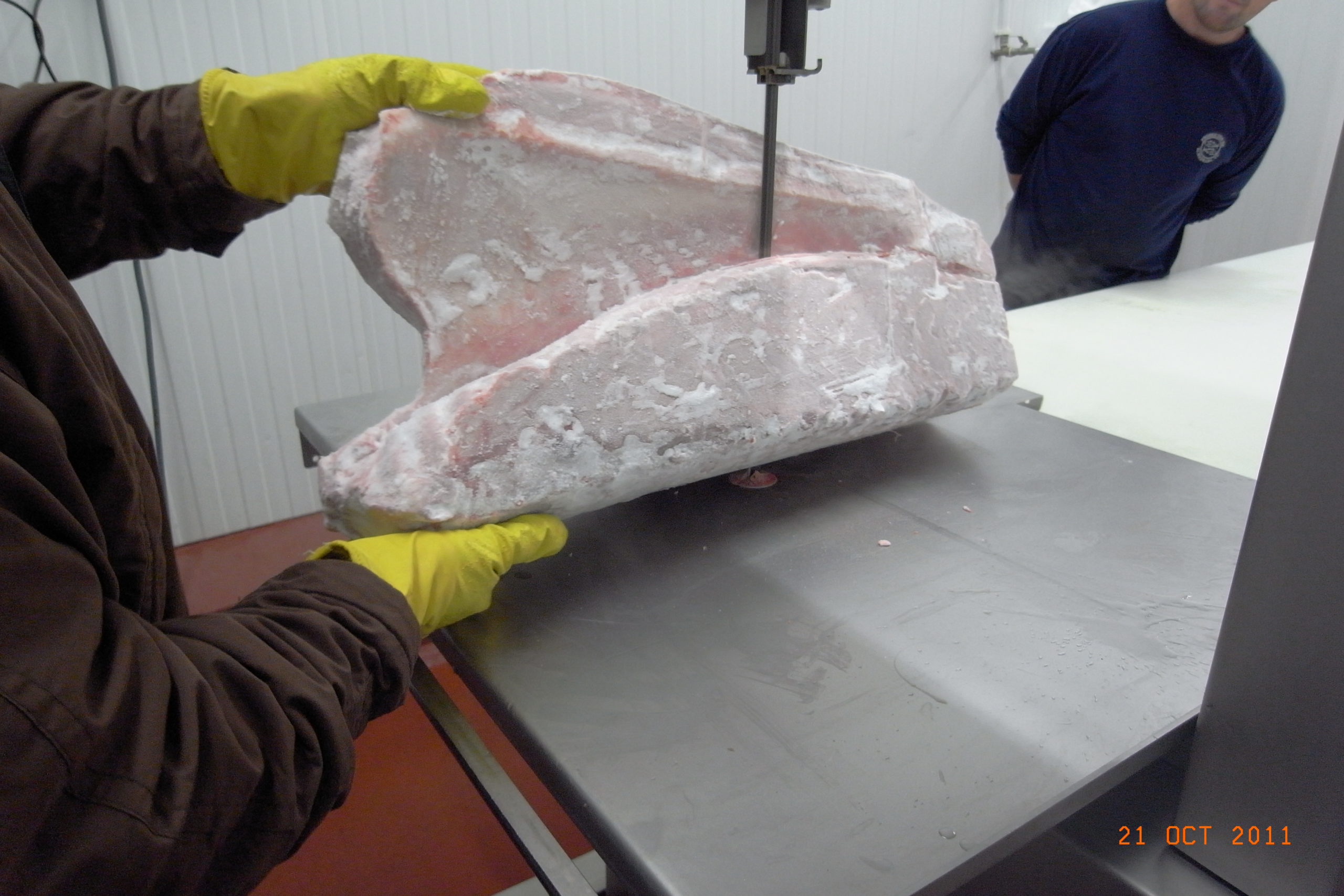 Consulting Fish Business
We are in contact with major sushi machinery manufacturer and raw material suppliers.