The highest quality frozen bluefin Tuna is possible with Us. We have over 30 years experience offering frozen bluefin Tuna to around the world.
We have a long experience offering Fresh Bluefin Tuna. Our traceability for keeping the bluefin meat fresh is secured by professionals. We can deliver in any part of the globe within 48h.
Our Supercooling Magic machine, using state of the art technology, is the world's first to successfully achieve a stable, super-cooled state. Surprise your client by creating magic dessert or cocktails in front of their eyes. WOW effect. Click the image and watch de demonstration!
By using low temperature vapor, dripping is limited and food can be returned to its previous quality. From 20 kg up to 10Tn Capacity.
Kaltech Japan Products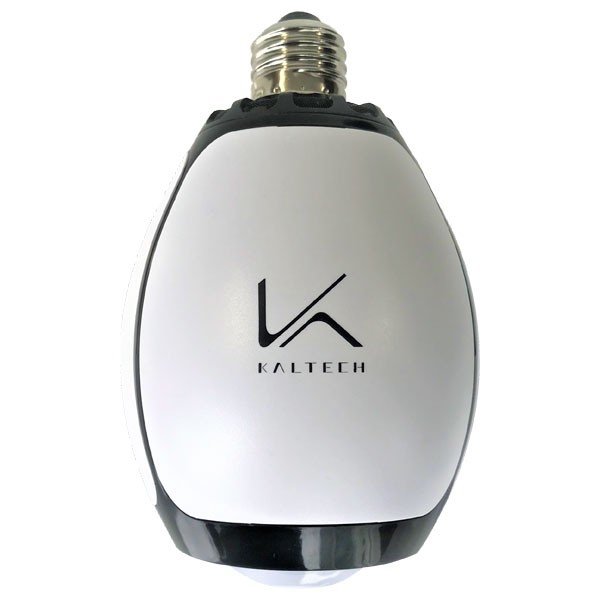 "We are distributor for Europe, Latam and Middle East for Kaltech Japan Products. Photo Catalysis against bacteria and covid."
"We design and ship Supercooling Magic design PVC Plastic Bottles with high quality vinyl logo printed. Just send us your bar or restaurant logo."